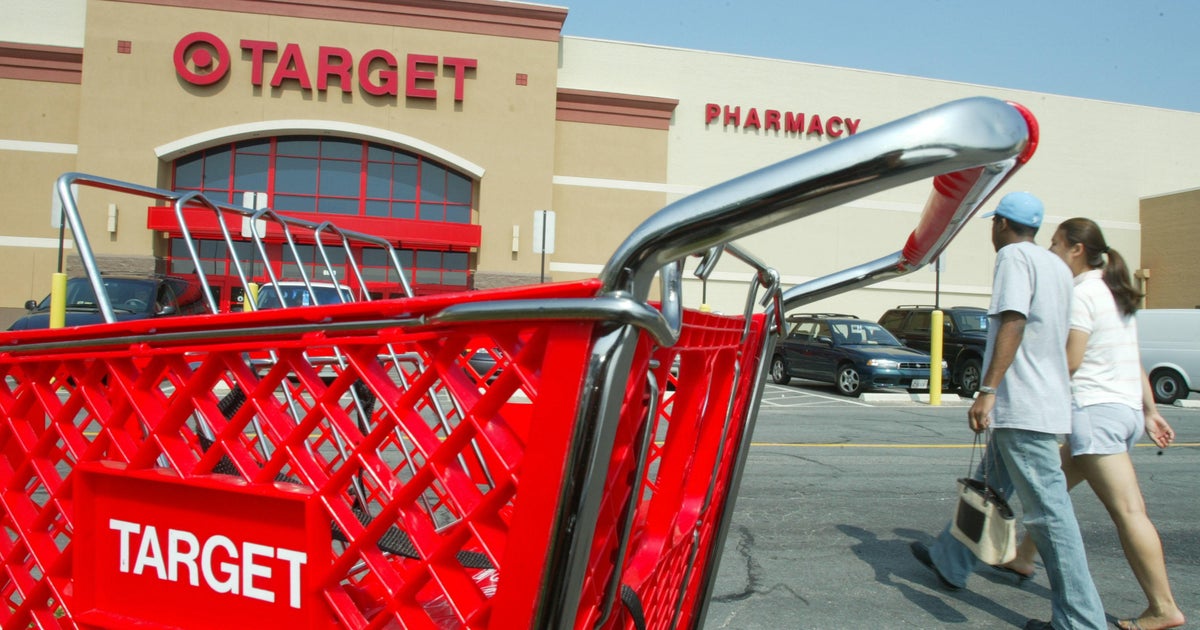 Target has removed some Pride merchandise from its stores after facing backlash and threats, the company said Tuesday.
A company spokesperson didn't say which items were being removed, but Target has come under online criticism over swimwear sold in its Pride collection.
"For more than a decade, Target has offered an assortment of products to celebrate Pride Month. Since launching this year's collection, we have experienced threats that affect people's sense of safety and well-being members of our team at work," a company spokesperson said. . "Given these volatile circumstances, we are making adjustments to our plans, including removing elements that have been at the center of the most significant confrontational behaviors. Our goal now is to move forward with our continued commitment to the LGBTQIA+ community and to stand with them as we celebrate Pride Month and throughout the year."
Some claimed on social media that swimsuits labeled as "tuck-friendly" with "extra crotch coverage" were designed for children. Swimsuits with these labels, however, were only available in adult sizes.
A Target spokesperson told The Associated Press that the children's swimwear from the Pride collection also had a different design and label.
Some also complained about Pride Collection swimwear in product reviews on Target's website, while others in reviews praised the company for selling inclusive options.
Target is the latest company to face backlash over supporting the LGBTQ+ community. Maybelline and Bud Light have faced boycotts for promotions featuring transgender social media influencer Dylan Mulvaney. bud light sales have declined in recent weeks.